Services
---
---
Estimates
We offer FREE estimates to all of our Tucson-area clients. We also service outside of Tucson but charge a travel fee that needs to be paid before we head out to your location. Our company services as far north as Saddle Brook and as far south as Nogales, Arizona. Scroll down to see if there is a service fee to your area or give us a call if you do not see your city on the list.
Insurance Inspection Reports
We provide insurance inspection reports for $100. These reports are typically required by home insurance agents mainly when the home in the process of being sold.
Satisfaction-Guaranteed Warranty
As an A+BBB rated company we are dedicated to delivering exceptional service. We offer a 4 year warranty on reroofs and a 2 year warranty on repairs and maintenance. Our Warranty is transferrable if there is a change in ownership during the warranty period.
Discounts
Durazo's Roofing offers a 3% discount for senior citizens 65 years of age and older as well as a 3% military discount. For both discounts we require proof in the form of ID to verify. You can show this to our owner during your estimate, email it to us at info@durazosroofing.com , or come into our office to show us your ID and we'll be happy to apply that to your project.
Commercial and Residential Services
3-ply built up roof- elastomeric
3-ply built up roof- aluminum
4-ply built up roof
Balcony roof
Deck Roof
Maintenance- Aluminum
Maintenance- Elastomeric
Metal
Repairs
25 year Shingles
30 year Shingles
Tile Roof
TPO Roof systems
---
Service Map with fees
Free Estimate
Tucson, Catalina Foothills, Casa Adobes, Oro Valley, Tortolita, Rillito
Marana, Tanque Verde, Littletown, Vail, Summit, Corona de Tucson
Sahuarita, San Xavier Reservation, Green Valley
$100 Travel Fee
Three Points, Picture Rocks, Avra Valley, Red Rock, Mescal, Benson
$150 Travel Fee
Mount Lemmon, Catalina, Az Oracle, Junction, San Manuel, Picacho,
Sells, Amado, Tumacacori, Whetstone, Huachuca City,
Tombstone, Sonoita, Elgin, Saddlebrook Az, Saint David
$200 Travel Fee
Eloy, Arizola, Casa Grande, Sierra Vista, Bisbee, Rio Rico, Mammoth
Nogales Arizona, Tiger, Beyerville

$250 Travel Fee
Hereford, Arizona (We will only do so by special request from customer)
---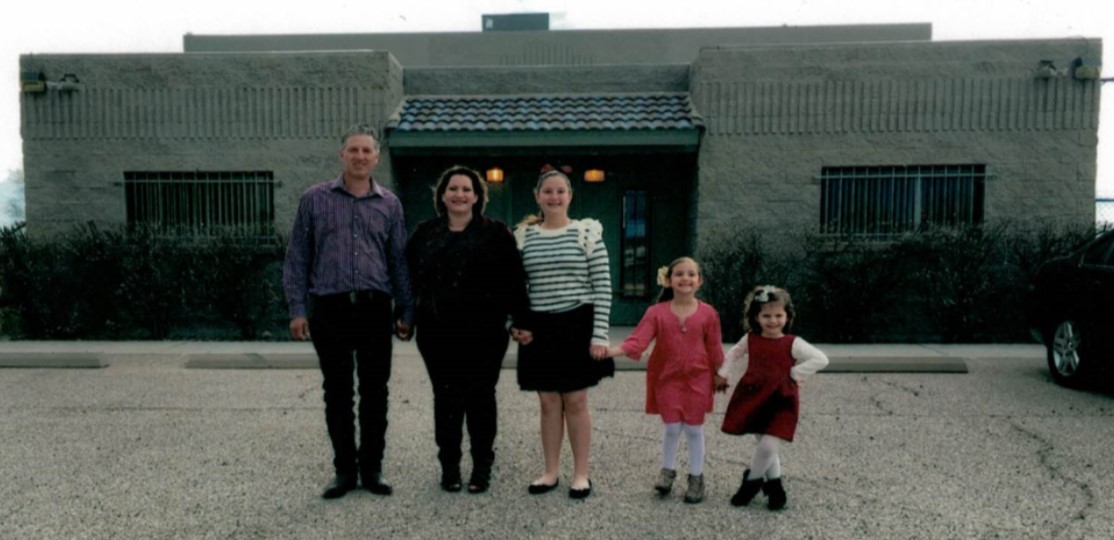 Serving Tucson Since 2005
Durazo's Roofing carries general liability insurance for your protection
and performs free periodic maintenance inspections when requested
and scheduled.