We are currently experiencing technical difficulties with our contact form on this page. Please give us a call at (520) 551-0628 or email us at info@durazosroofing.com to get in contact with us. We apologize for the inconvenience.
Contact Us
To get a free estimate on your Tucson-area roof contact us by giving us a
call, by submitting this contact form for us to get back to you, or by visiting our office!
We service surrounding areas; contact us to inquire if
there's a travel fee for your town.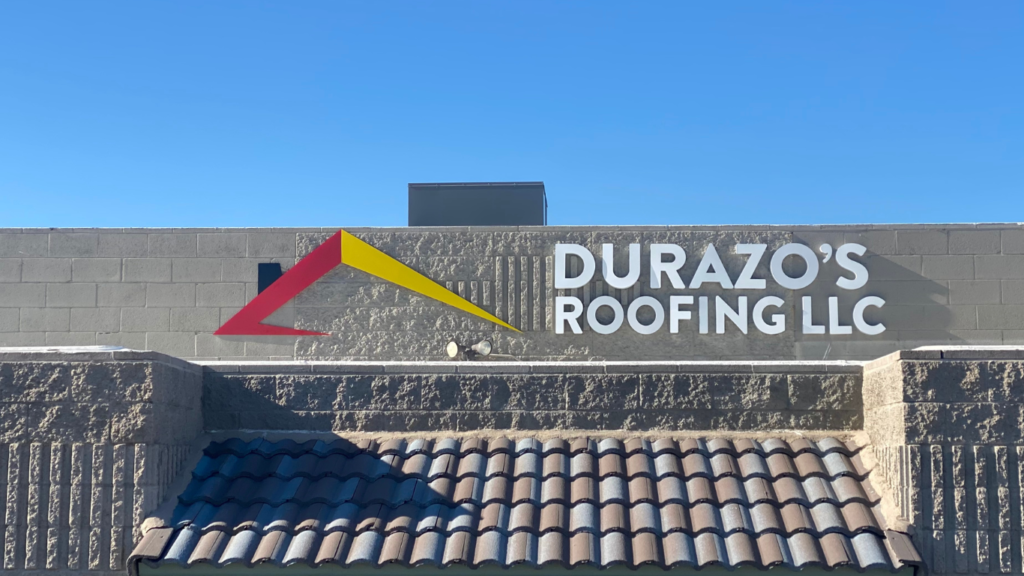 Visit our office location
4500 East Benson Highway, Tucson, Arizona 85706
Call us at (520) 551-0628
Contact us via email: info@durazosroofing.com
Contact us during our business hours
Monday – Friday: 8am – 5pm
Saturday – Sunday: Closed
---